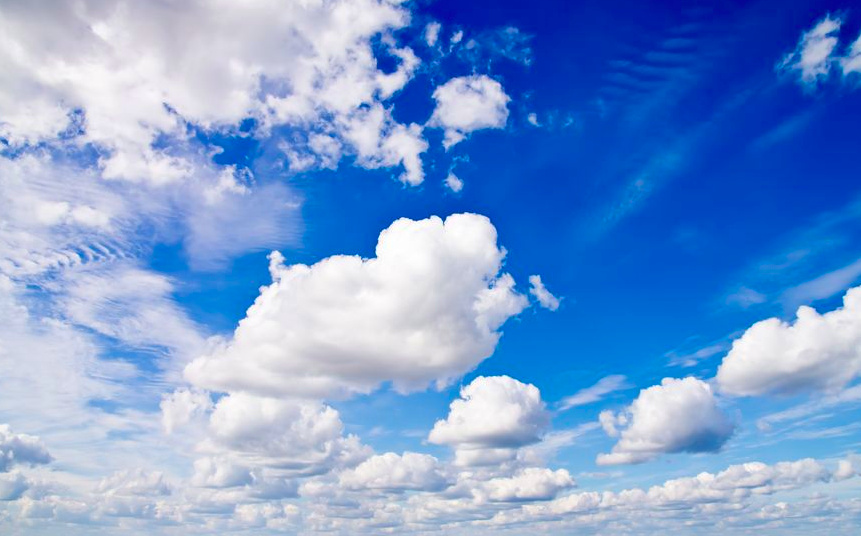 Last week, I spoke with a manager in a large organisation, and he mentioned that he was really frustrated with the commitment level in his team. He felt like people weren't being productive and there was a sense of frustration — and because of that, key targets were being missed. After a few questions, we discovered that it wasn't actually commitment that needed to be questioned — it was clarity.
Through working with hundreds of teams in organisations, I've noticed that clarity comes before commitment. So often, I see managers question the commitment levels of their team, when in fact, the problem is that their team is lacking clarity.
Even if a staff member is excited to be committed in your team, it isn't until they have clarity that they can truly implement ideas.
Here are three ideas to build clarity with:
1. Clarity Conversation — This is a one-on-one conversation or one-to-team conversation where you clarify the roles and expectations of your team members. You'll notice that over a period of time, there will be large changes in people's roles, and every six months or so, there needs to be a clarity conversation.
2. Clarity of Timelines — Having a clear timeline for implementing a project and deadline is crucial to creating commitment.
3. Clarity of Goals — Ensure that your goals are clear to be implemeted. I like to use the SMART format for setting goals.
If you have been questioning the commitment level of your team, remember: it's usually not commitment but clarity that needs to be addressed. Clarity comes before commitment.
I like to make all of these newsletters practical. So who do you need to have a clarity conversation with?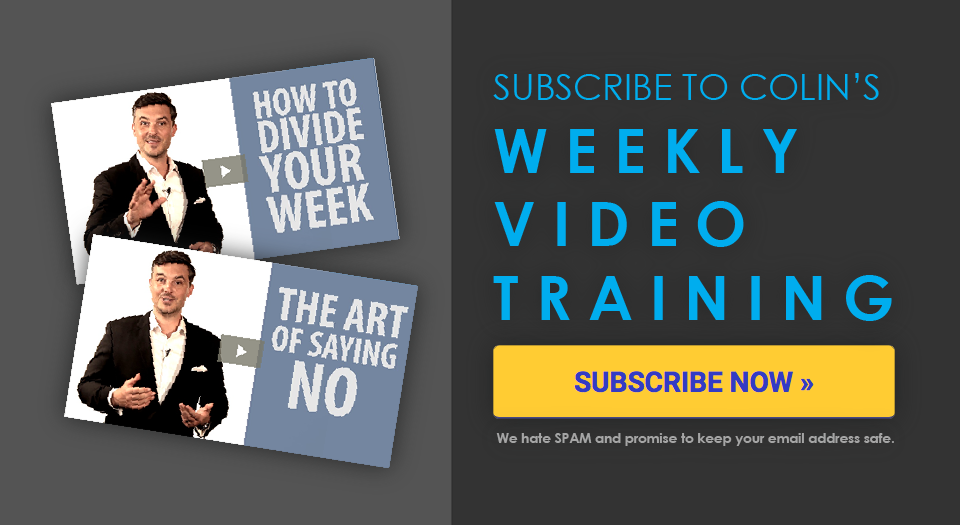 Discover to Deliver a Highly Persuasive Presentation and Move People into Action
Join Colin for a free masterclass on persuasive presentation (without coming across pushy or sales-y).
On this workshop you're going to discover:
Proven strategies that the top 1% of influencers use to become leaders in their marketplace.
You'll learn how they craft and deliver presentations to achieve massive impact.