18 Mar

How to Stop 'Dumb' Meetings at Work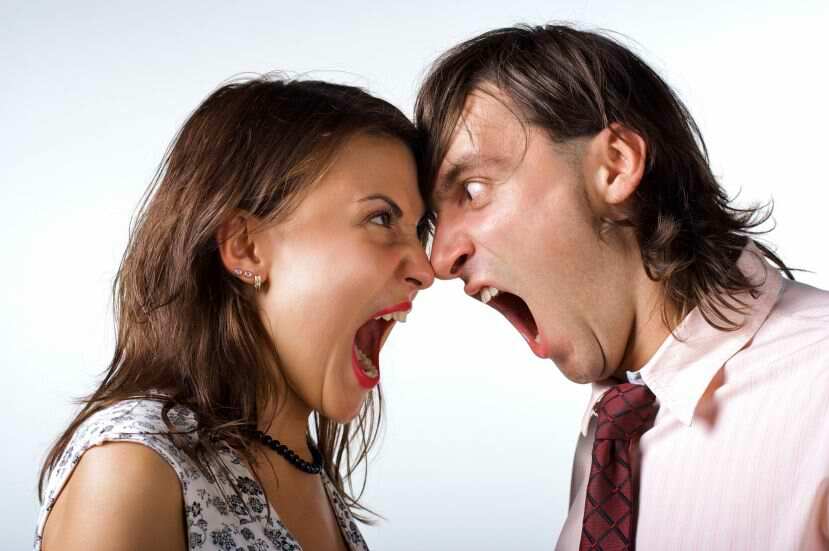 There are four types of meetings that you'll be having in your team. The type of meeting you'll be having will ultimately build the contra and results of your team. The distinctions between these types of meetings can be small; but even though they are small, they can have a huge impact.
Through sitting in a meeting in your organisation, you can actually get a temperature check for the engagement level and culture of the organisation. Meetings build organisational culture; this is why making sure you create dynamic meetings is essential to a dynamic culture.
The four types of meetings are:
1. Dead – This is the type of meeting where people are not talking, discussing or debating ideas (one person is speaking during the entire meeting) but they are talking about the correct topics in the right context.
2. Distracted – These types of meeting are when people are engaged and are debating ideas vigorously. However, they are talking about the wrong topics.
3. Dumb – These types of meetings are where there is no discussion or debate and the topic is in the wrong contextual place.
4. Dynamic – These types of meetings are where discussion and debate are happening at a vigorous level and everyone is talking about the right ideas in the right type of meeting.
Use this diagram to identify where most of your meetings are sitting currently.

Discover the secrets of the Super Productive.
Join Colin for a free masterclass on productivity.
In this training, you'll discover:
How to create a Super Productive Mindset (the exact thinking you must have to produce incredible results)
The secret to leveraged energy – this is like a Red Bull for your daily productivity
3 critical brain rules – and how you can use them to work with your brain, not against it