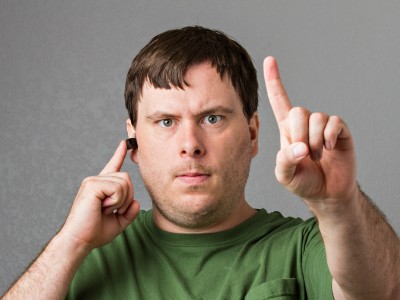 Working in a team can be incredibly productive. However, due to the amount of interruptions that can occur from other team members, your productivity can take a dive quickly. After doing hundreds of executive coaching hours with professionals in large corporations, I've noticed that one of the biggest productivity killers is being interrupted by other people.
Many people feel like they get interrupted and don't want to be rude, so end up taking on the task instead of politely asking the person to either come back later or give the task to someone else.
So the question is, how do you politely say to someone who is interrupting you that now is not a good time?
Here is a three-step formula that you can follow:
1. Thank
"Thanks, Jack, for thinking of me."
2. Task
"I'm currently working on an important task that I need to focus on."
3. Time
"Can I drop by at [insert appropriate time] later on today?" Or, "Please come back in about an hour."
Use this three-step formula that I call the 3 T's — thank the person, talk about your task, give them a time — to structure an appropriate way of saying no to an interruption to enable you to get more done.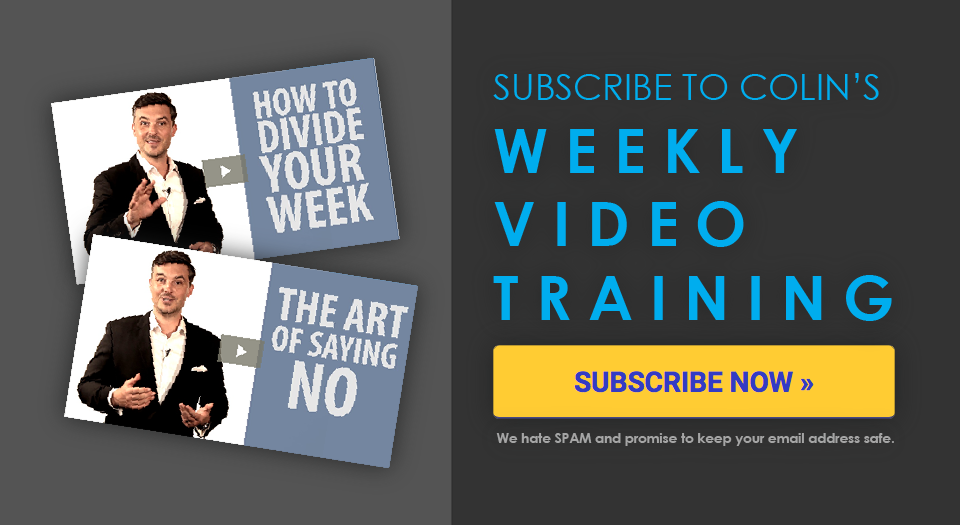 Discover to Deliver a Highly Persuasive Presentation and Move People into Action
Join Colin for a free masterclass on persuasive presentation (without coming across pushy or sales-y).
On this workshop you're going to discover:
Proven strategies that the top 1% of influencers use to become leaders in their marketplace.
You'll learn how they craft and deliver presentations to achieve massive impact.

I'm Colin! I'm an Aussie, but I'm based in Newport Beach, California.
I help entrepreneurs sell from virtual and live stages (without being pushy and sales-y)
I coach thousands of experts, course creators and coaches around the world on this topic, and I've also advised the biggest names including people Amy Porterfield, Alison Prince, Carrie Green, Julie Solomon  and many other industry leaders.