If you're anything like me, then you're aware of how fast social media changes.
It can make you feel like you're always in the dust!
Here's what I used to do on social media: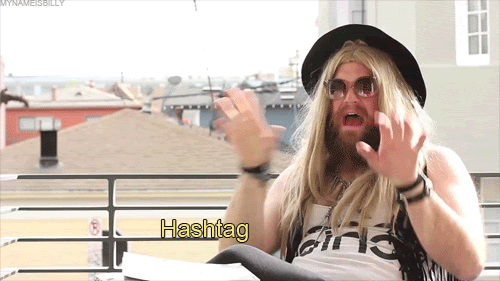 I was always trying to keep up and stay "on trend"
It left me feeling exhausted and honestly took the fun out of engaging with my current clients, and especially potential clients!
So then I made a decision:
Now Instagram is one of my favorite social platforms!
In fact, I get leads through Instagram, all the time. 
As the final episode for our Social Media Bootcamp month, I wanted to invite my friend Elise Darma on to talk about her social media philosophy and tips as an Instagram marketing strategist.
After our conversation, it's clear that Instagram is going to continue to stay BIG in 2021 so we break down the best ways to stay ahead of the curve while keeping your feed authentic and, well, YOU.
Now's the time, let's take your Instagram from a friendly social platform to a lead-generating, money-making machine!
You've got this 
?
?
?
Find out how in this week's episode!
This is our final installment of the Social Media Bootcamp.
If you missed any of the episodes, you can catch up on them here.
We cover how to manage your socials, Facebook, Youtube, and Instagram!
As always, I'm here to help you reach your goals.
Colin "Leads for Days" Boyd.
P.S. If you haven't put your name down for the VIP waitlist for Sell From Stage Academy make sure to do it soon because we'll be opening it up for only a few short days. If you're interested click here
P.P.S. If you're interested in setting up your virtual studio I've created a new virtual studio guide that will take you through it all
P.P.P.S This is the final episode of the Social Media Bootcamp so make sure to check it out here.